We are a full service real estate investment and management company.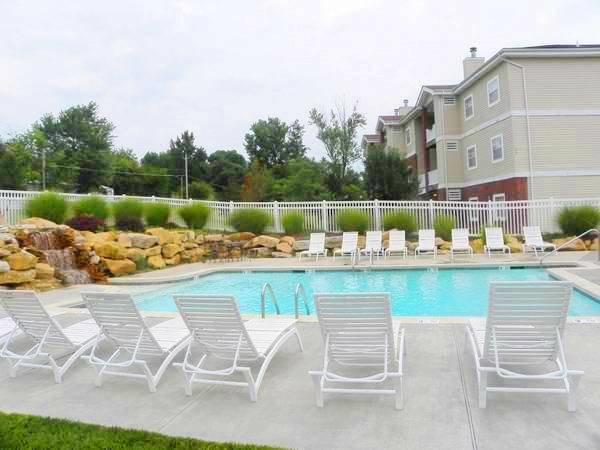 If you're looking for your new home, check out our beautiful communities to find a location and and lifestyle that's right for you. Fill out an application and lease today!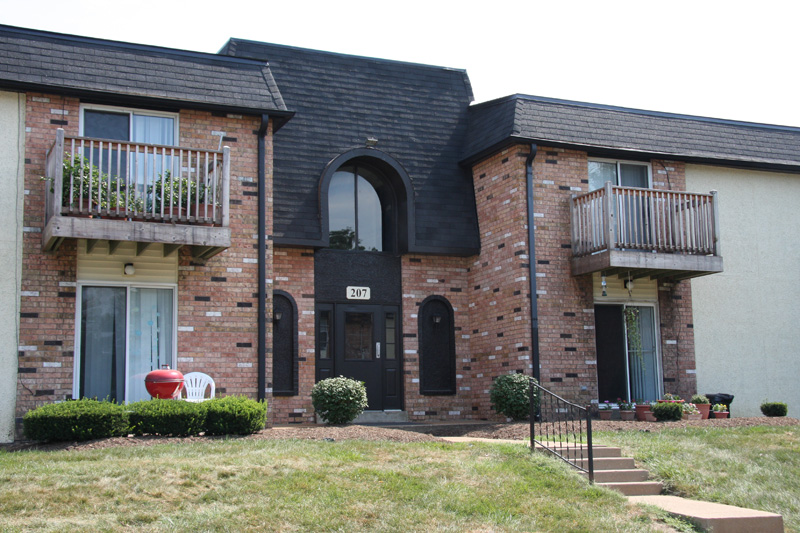 Forest Lake Apartment Homes successfully blends classic style with an outstanding location and spacious custom interiors. We offer a peaceful, park-like setting with an abundance of amenities. Our highly accessible location is perfect for everyone and is minutes from Highways 40 and 270, near the corner of Hwy 141 and Manchester Road.
The St. Louis Metro area is alive with activity! Find links to popular attractions and things for you and your family to enjoy in the St. Louis and St. Charles, MO area!
The Wellington Group, Inc.
(TWG) is a St Louis Based Real Estate Investment & Management Company that specializes in Multi-family real estate. TWG focus is in managing large apartment communities and single family rental homes. TWG has been in business since 1993, and has a management team with more than 25 years of experience.

The TWG Philosophy
To add value to the properties we manage by providing a proven, efficient, and cost effective management and maintenance system. We seek to provide courteous and prompt service to those occupying our properties and we are genuinely concerned with the physical comfort, safety and welfare of all of our residents.
[weather underground="St. Louis, MO" units="F" size="wide" forecast_days="3″ custom_bg_color="#006225″ inline_style="margin:auto;"]